<! -- ******************** PASTE LEADGEN MODULES HERE ******************** -->
WE'RE IN YOUR CORNER
Preaching is hard work, made even more challenging by all the other demands of pastoral ministry. Bringing a timely and truthful message demands preparation, understanding the passage, knowing your audience, and how to connect the one to the other. We're here to help.
SERMON ILLUSTRATIONS
Find the right story to bring your message to life
POWERFUL DATABASE
Quickly search by topic, source, or occasion, using simple search tools and filtering options.
NEWS THAT ILLUSTRATES
Discover fresh illustrations each week, pulled right from the latest headlines.
LECTIONARY LOOKUP
Quickly find illustrations related to this week's lectionary Scriptures.
TOPICAL BIBLE LOOKUP
Find what you're looking for fast, by cross-referencing topics and Scripture references.
SERMONS
Learn from other outstanding preachers
Effective preaching is not just taught, it's caught. Feed your own soul, wisdom, and creativity, while sparking catalytic ideas for handling the text and connecting with contemporary culture.
Dig deeper into world-class sermons. Here, you'll learn how they're crafted upon sound theology. And built upon contextual biblical interpretation. And also applied through careful exegesis of our culture, and the human heart.
HADDON ROBINSON
TIM KELLER
JOHN ORTBERG
JOHN PIPER
ANDY STANLEY
TONY EVANS
H.B. CHARLES, JR.
MARK DEVER
BRYAN WILKERSON
MATTHEW D. KIM
JOHN MACARTHUR
KEN SHIGEMATSU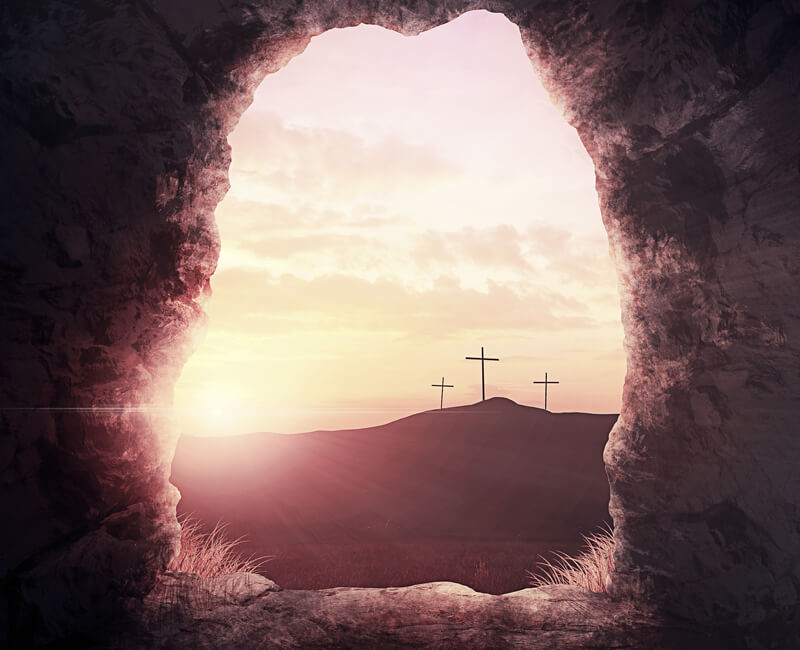 Palm Sunday

Good Friday

Easter

Mother's Day

Father's Day
Advent

Christmas

Weddings

Funerals

And many more!
SHARPEN YOUR SKILLS
Resources to aid you in life-long learning
THE PREACHER'S COMPLETE SKILLS GUIDE
Our 9-step process lays the foundation for starting your weekly sermon prep process and developing your preaching skills one step at a time.
MONDAY MORNING PREACHER PODCAST
Each episode breaks down a clip from a master preacher's sermon, focusing on one preaching tool that can help you grow in your craft.
ARTICLES ON 100s OF PREACHING TOPICS
Special content crafted by preachers and homileticians can help you improve as a preacher while offering you encouragement to thrive in your calling.
This site gives me oven-fresh ideas on how to present a biblical passage, thought-provoking illustrations that help give traction to abstract concepts.
PASTOR
PreachingToday.com is a tool that I use almost every week in sermon preparation. It's especially helpful when it's Friday and Sunday is right around the corner.
KYLE IDLEMAN
PreachingToday.com is not just a resource to get good at your craft. It's a resource to go deep in your relationship with God.


MARC BUCHANAN
<! -- ******************** ENF LEADGEN MODULESE ******************** -->